Welcome to Orlando Freightliner
COVID-19 Response
An Update from us on COVID-19 - April 3, 2020
To Our Valued Customers,
As our communities battle COVID-19, Florida Truck Group companies are committed to providing the essential services required to maintain your trucks and businesses. We are open to serve you. Our highest priority remains protecting you, our business partners, and our team. This has resulted in several temporary changes to our business as we strive to follow the CDC's guidelines to slow the spread of the coronavirus. We appreciate your patience and cooperation as we work through this challenge together.
Hours
All locations will remain OPEN with the following hours beginning Monday, April 6th.
Monday - Friday 7:00am - 6:00pm
Saturday 8:00am - 2:00pm
Closed Sunday
Help us Reduce the Spread
Practice Social Distancing - Maintain a minimum of 6 feet between our team members and other customers.
Do Not visit the dealerships if you are sick.
Stop Handshaking - use other non contact methods of greetings.
neeze or cough into a tissue, or the inside of your elbow.
Wash your hands frequently.
Avoid touching your face.
Parts
Our Parts Lobby is closed, but we still offer curbside pick-up and ordering of parts. We also have delivery available. To expedite your wait at the dealership, please call ahead to place your order and we will deliver it to your vehicle when you arrive.
Service
Service drop-off is available. Our customer lounges are closed but we have dedicated outdoor spaces for waiting or recommendations to hotels for longer stays. We are disinfecting each vehicle before and after work begins and ends.
Sales
Our Sales Lobby is closed but our Sales Representatives are available by phone or appointment. If you need a truck, we can still meet your needs.
Stay Well,
The Florida Truck Group Team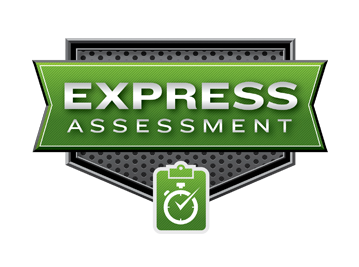 We know your business depends on getting the right parts you need, when you need them.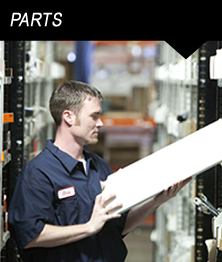 When you are broken down, nothing else matters until your truck is fixed. Here at Orlando Freightliner we realize your truck is your business.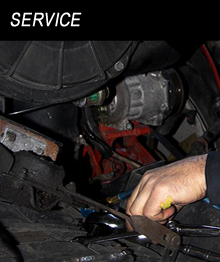 Sign up for timely news and deals.