Welcome to Orlando Freightliner
COVID-19 Response
Dear valued customers,
Florida Truck Group puts its customers and employees first during this unprecedented time. COVID - 19 has caused disruption and changes for everyone. As we continue to work through this challenge, our customers and employees are our greatest priority. We are taking the following measures and temporarily changing our parts and service hours. Beginning Wednesday, March 25th, Florida Truck Group will operate as follows:
Orlando Freightliner/Sprinter
2455 South Orange Blossom Trail
Apopka, FL 32703
407-295-3846
Isuzu Trucks of Ocala
3950 West Highway 326
Ocala, FL 34482
352-840-0070
Weekdays: 7am - 8pm
Saturday: 8am - 2pm
Sunday: Closed
South Orlando Parts Store
9600 Satellite Blvd.
Orlando, Fl 32837
407-859-6788
Polk Freightliner
35399 US Hwy 27 North
Haines City, FL 33844
863-547-9000
Weekdays: 7am - 6pm
Saturday: 8am - 2pm
Sunday: Closed
Sales hours will remain the same, 8am - 5pm Monday through Friday.
Please be reassured that we will be here for you during this demanding and ever-changing time, we appreciate your cooperation and understanding.
Regards,
Florida Truck Group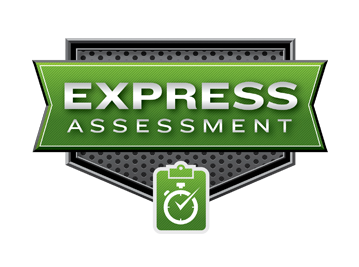 We know your business depends on getting the right parts you need, when you need them.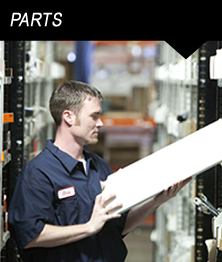 When you are broken down, nothing else matters until your truck is fixed. Here at Orlando Freightliner we realize your truck is your business.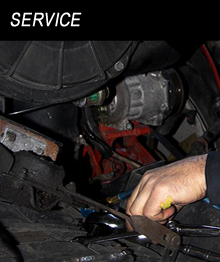 Sign up for timely news and deals.